Welcome to the Future of Cell Therapy
Stakeholders across oncology and beyond are now turning to next generation developments and
technology to create the therapies of tomorrow, NOW!
That's why CAR-TCR Europe has evolved into the Next Generation CAR-TCR Summit: the only industry-dedicated forum focused on the 2.0, next generation innovations in cell therapies.
Join over 300 adoptive cell therapy experts accelerating the 3rd, 4th and 5th generation advanced therapies to the clinic across 3 days of carefully curated sessions.
Join us to explore innovative developments from early discovery through to manufacturing to bring to market the next generation of cell therapies.
View the 2022 event guide here for a taster of what was discussed earlier this year!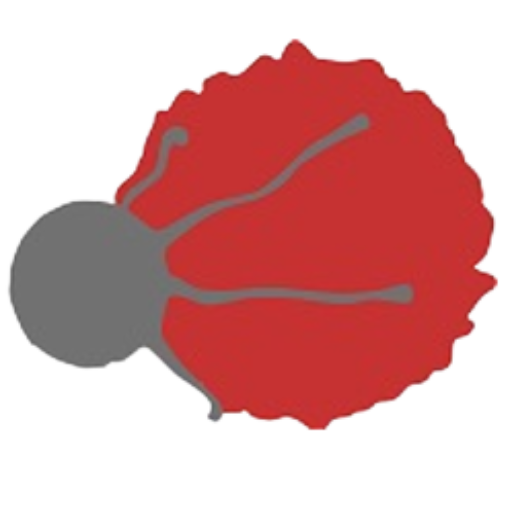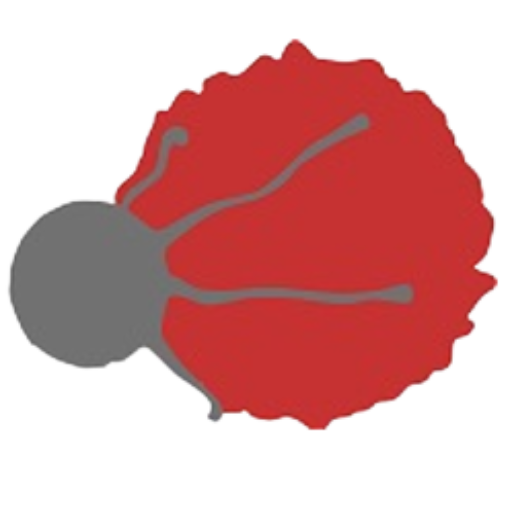 How we can bring to market safer, more effective, and affordable cell therapies, going beyond T cells and oncology indications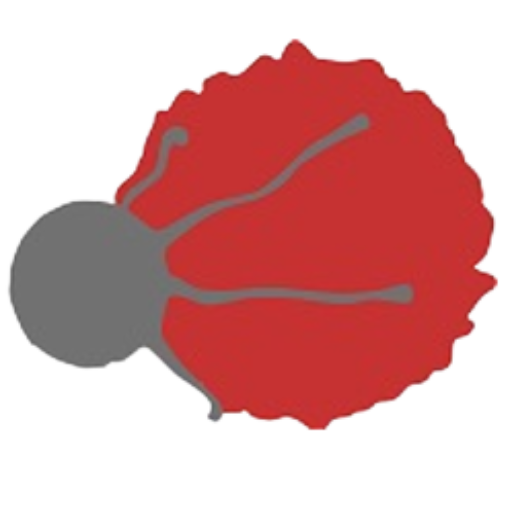 How to innovate with gene, base and prime editing to control and target cell therapies better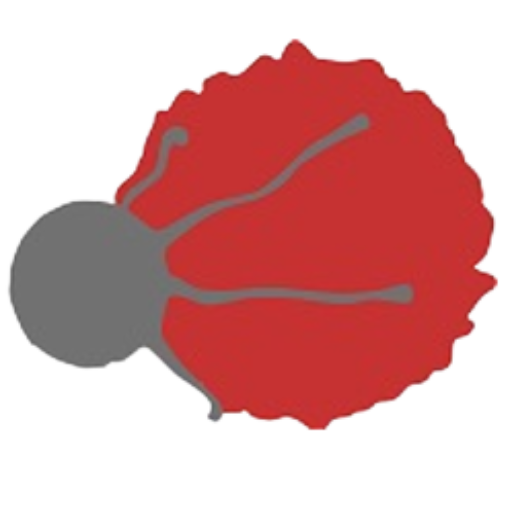 How we can create the therapies of tomorrow
Explore Novel CAR Platforms to Supercharge Next Generation Cell Therapy
Optimise In Vivo Gene Delivery for Enhanced Target Cell Specificity
Advance Discovery and Development of Novel Targets to Achieve Success in Solid Tumours
Utilise Different CAR-T Modalities to Further Improve T-Cell Function
Drive Development of Universal CAR-T Cells with Novel Gene Engineering
Advancing Clinical Development
Enhance Trafficking of CAR-T Cells to Overcome the Hostile Tumour Microenvironment
Engineer Novel CAR
Constructs to Reduce
On-Target Off-Tumour
Toxicity
Highlight Safety and
Feasibility of Allogeneic
Cell Therapies
Enhance Clinical Performance
of CARS for Greater Persistency
and Durability
Re-Imagine Clinical Trial Design to Achieve Optimal Patient Outcomes
Revolutionise the Production of Large-Scale Cell Therapy Through Automation
Advance Non Viral Manufacturing for
Improved Gene Delivery
Navigate Through Manufacturing Challenges
to Supercharge Off-the-Shelf Therapies
Leverage Novel Technologies to Scale and
Enhance the Production of Next Generation CAR-T Cells
Manufacture Considerations for iPSC Cell Therapies